Explore GoFormz for Healthcare
Streamline your operations with GoFormz, a certified HIPAA-secure platform
Digitize your paper forms
Enforce and guide data capture
Automate tasks and streamline workflows
Enrich business systems with real-time data
Request a Demo
Fill out the form and a GoFormz expert will contact you to schedule a quick demo.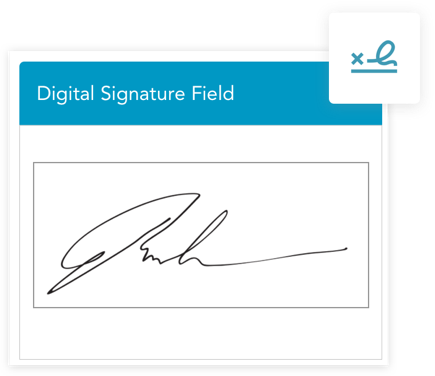 Digital signature capture
Easily digitize your forms in our drag-and-drop form builder – no code or IT required. Use the GoFormz app to fill out your forms on phone and tablets (even offline) or online from a computer.
Expedite form completion with dynamic workflows
Eliminate administrative bottlenecks to patient care. Automatically redirect forms to the right people based on conditions, route forms and data to connected systems, send notifications, share completed forms, and more.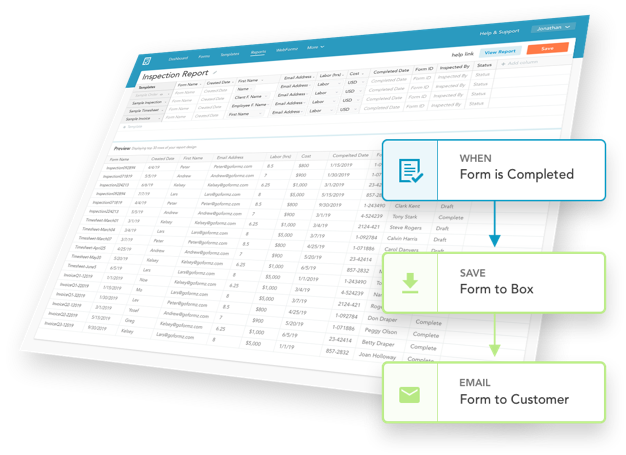 Fill in the paper gaps between your systems
No matter how many medical systems you have in place, chances are you still have some paper forms. Fill in these gaps with our easy-to-use digital forms.
HIPAA-secure digital forms
Digitize your healthcare forms in minutes for HIPAA-secure use on phones, tablets and computers. No IT or coding required.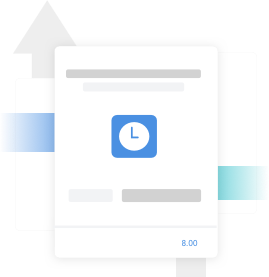 Securely share & store forms
Accelerate patient intake and processing by digitally submitting, storing, and sharing forms – even with users outside of your account.
"GoFormz has been extremely valuable within The CARE Method Program, which is our Dementia Intervention Program. We've found that there are no other programs or tools of this nature being used in this capacity to provide stabilization for dementia patients."
– Terri Abelar, CEO, Aging Solutions